Recent Posts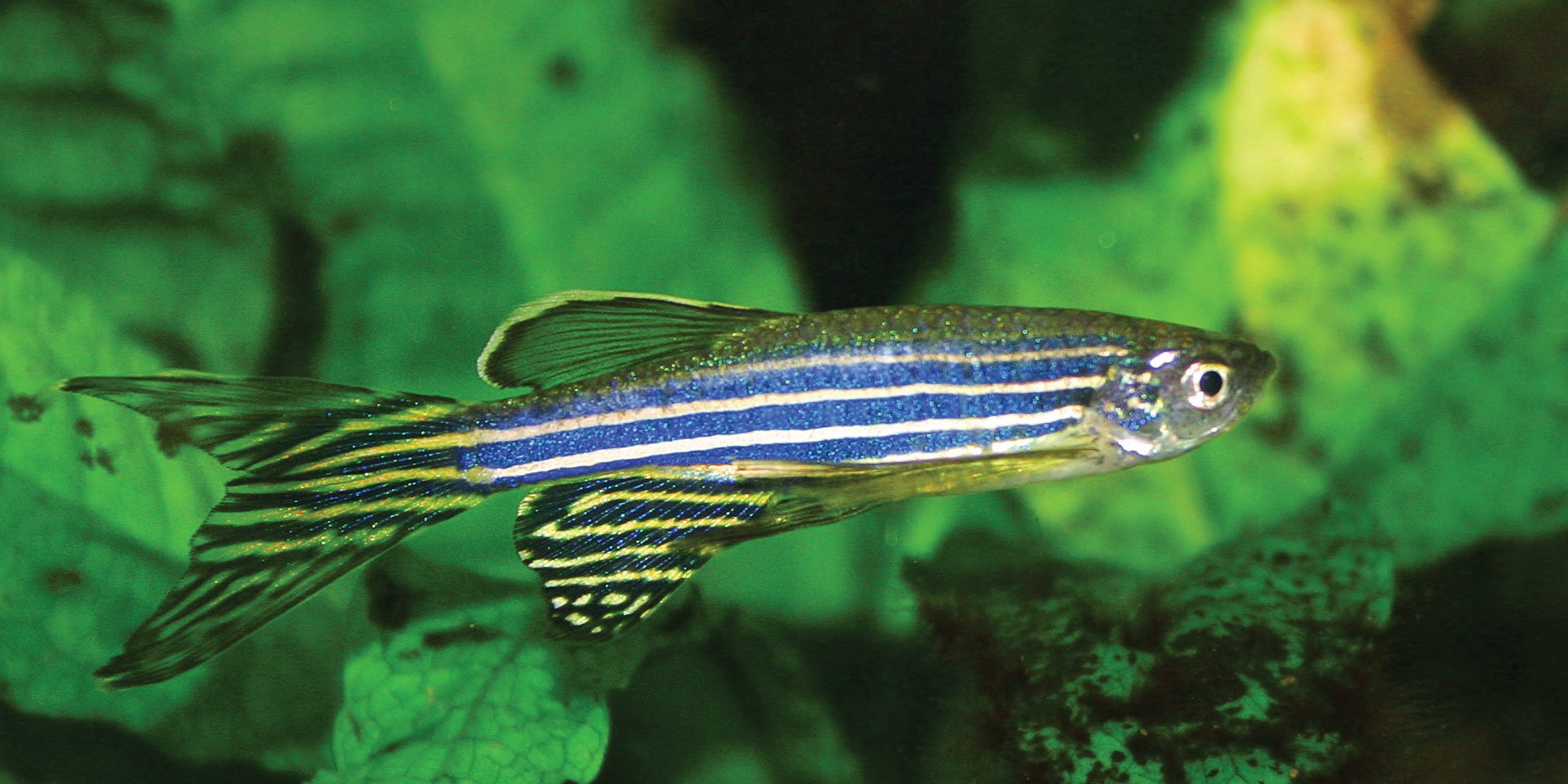 When maintaining zebrafish as a research specimen, water quality is pivotal for success and quality research. Read more to learn about ideal water parameters to maintain a zebrafish facility, various problems associated with poor water quality and ways to dependably analyze necessary parameters.
Want more content from Hanna delivered right to your inbox?
Subscribe to this blog!
Questions?
If you have any questions you can leave a comment or contact us by phone at 800-426-6287 or email at sales@hannainst.com.
You can also get in touch with us through social media!
Facebook | Twitter | Instagram | LinkedIn