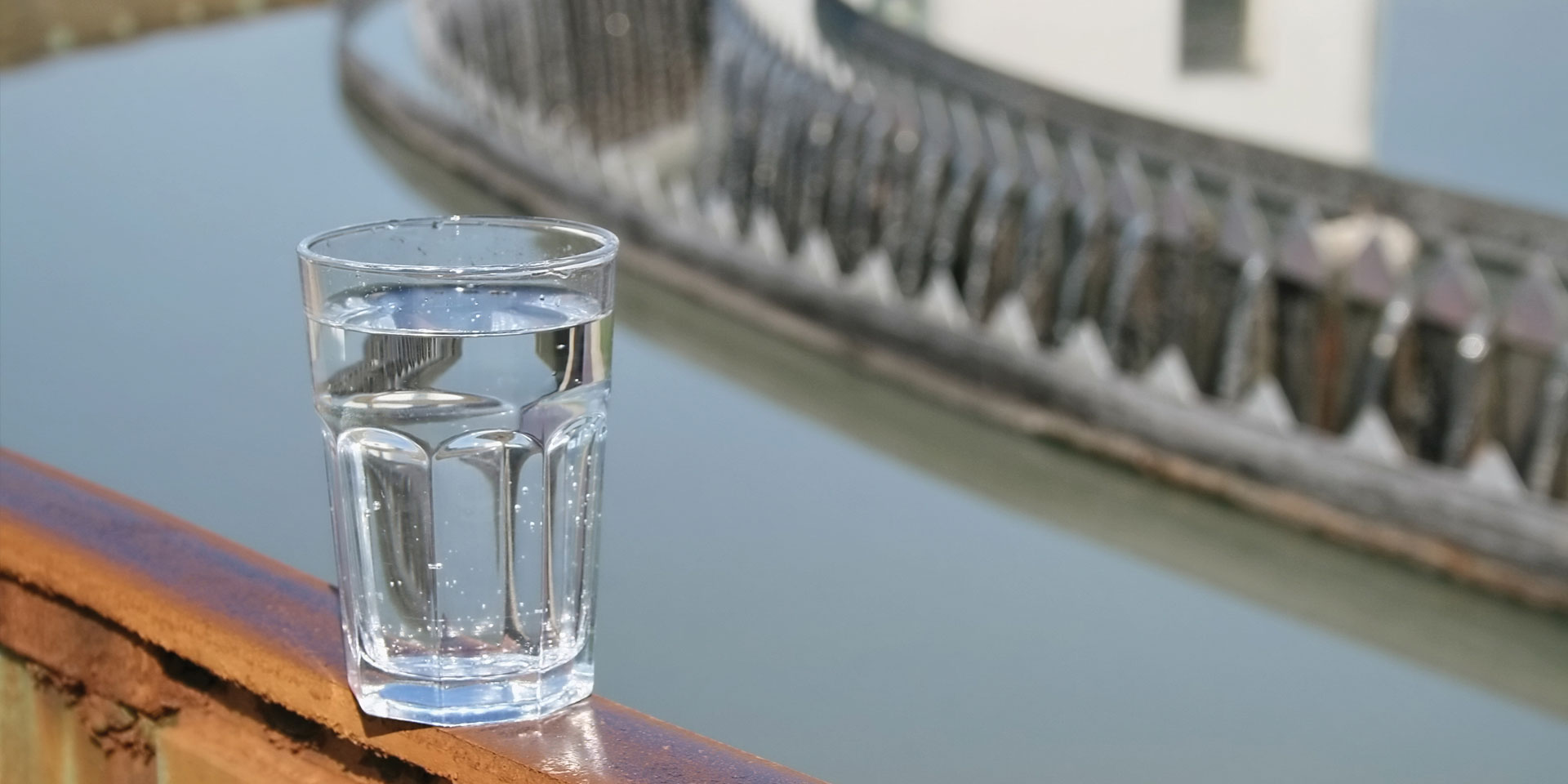 Alkalinity is different than pH. While pH indicates if a solution is an acid or a base, alkalinity tells you how much acid a solution can absorb without changing the pH. It is essentially, the buffering capacity of a solution (aka water).
Want more content from Hanna delivered right to your inbox?
Subscribe to this blog!
Questions?
If you have any questions you can leave a comment or contact us by phone at 800-426-6287 or email at sales@hannainst.com.
You can also get in touch with us through social media!
Facebook | Twitter | Instagram | LinkedIn