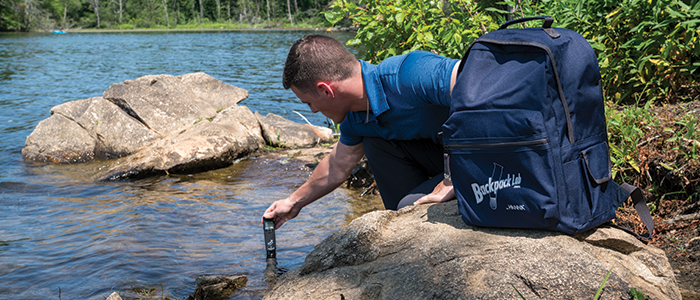 Did you know that there are grants available for educators where Hanna products qualify? Check out our list!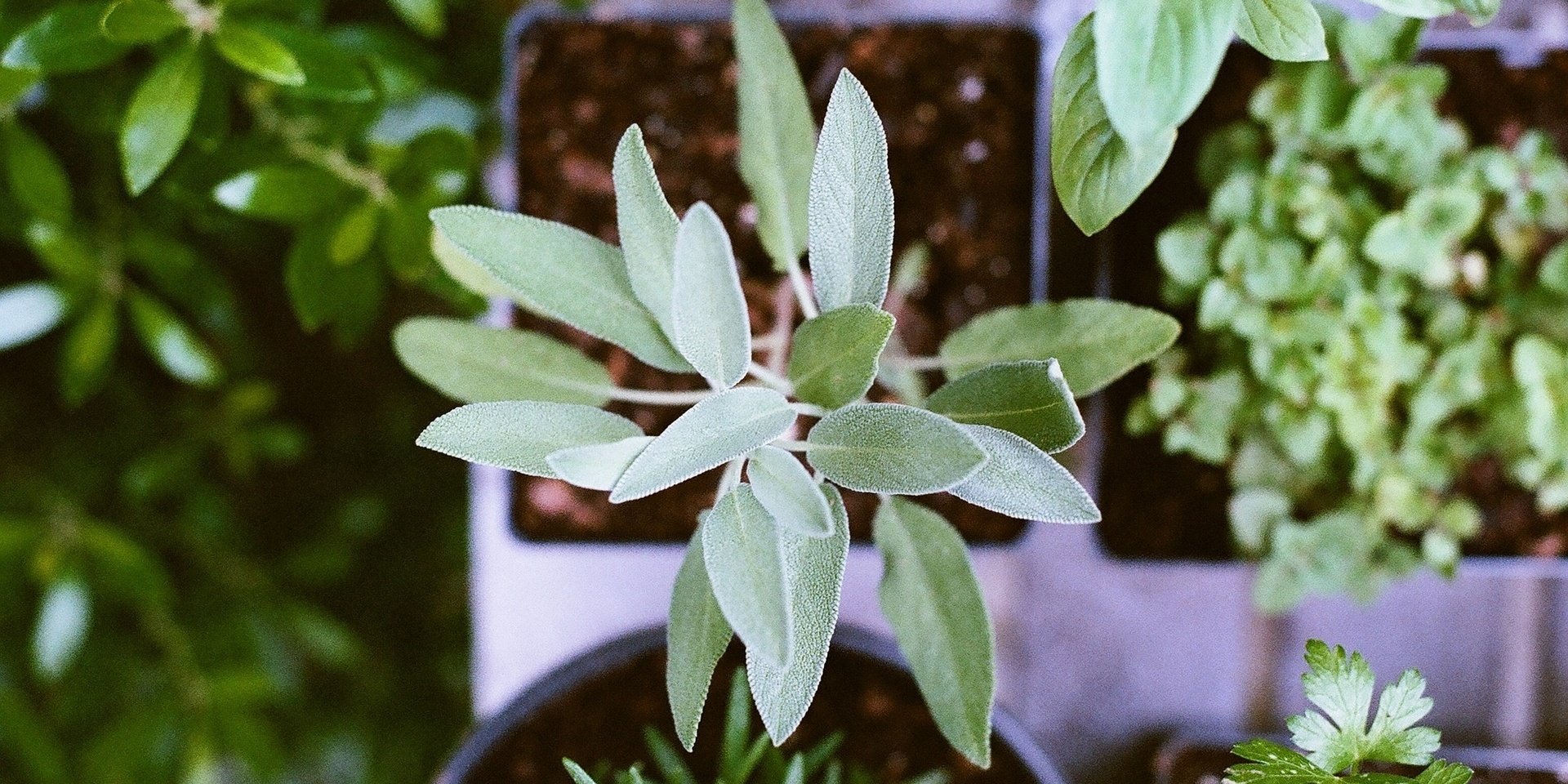 The electrical conductivity of soil can tell you if you need more nutrients, or if you have too much. This saves you time and money when managing your plants.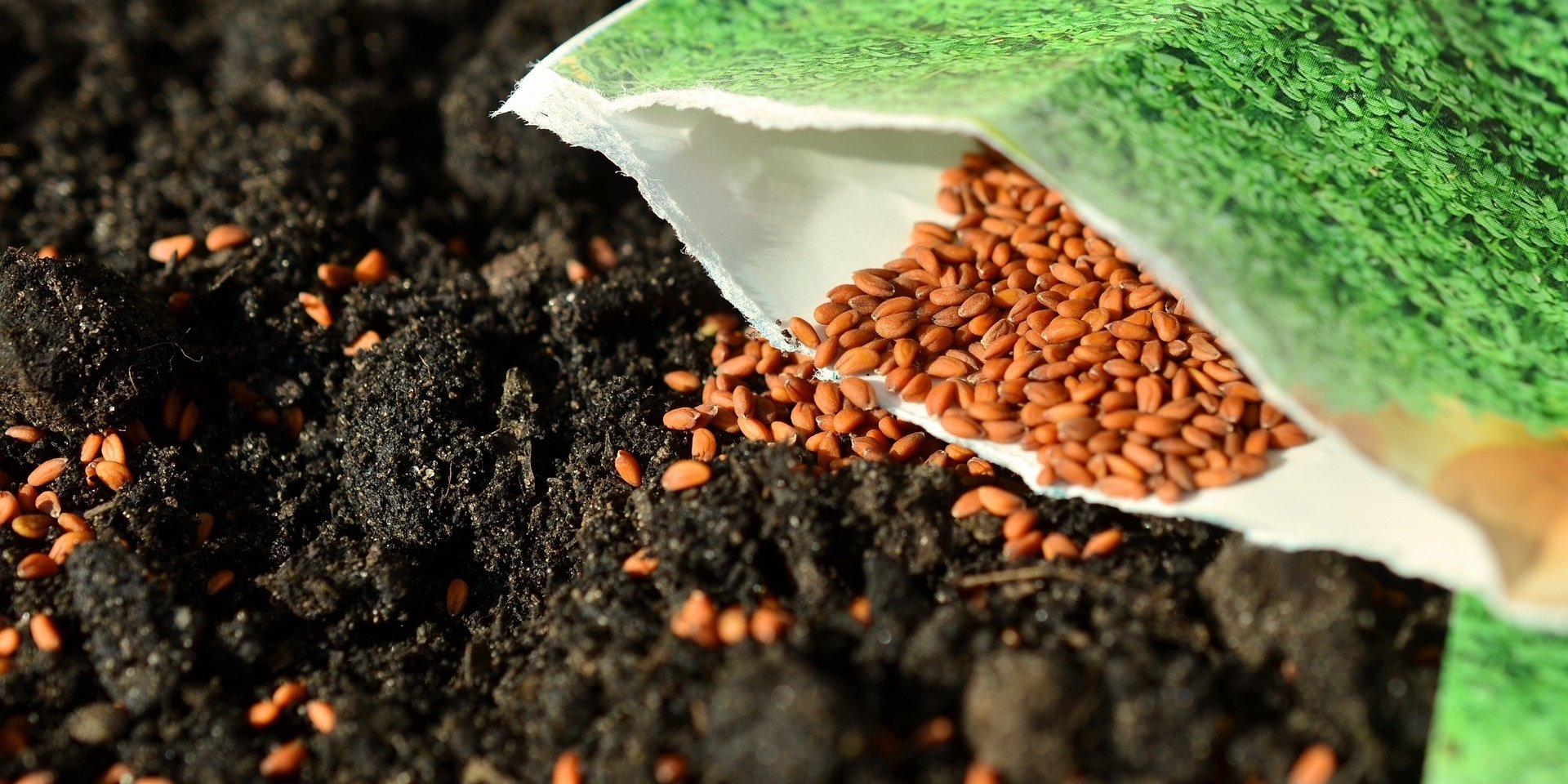 This all-encompassing guide will help anyone who is just starting out with soil pH testing. (And experienced growers will be able to learn something, too!)
Want more content from Hanna delivered right to your inbox?
Subscribe to this blog!
Questions?
If you have any questions you can leave a comment or contact us by phone at 800-426-6287 or email at sales@hannainst.com.
You can also get in touch with us through social media!
Facebook | Twitter | Instagram | LinkedIn