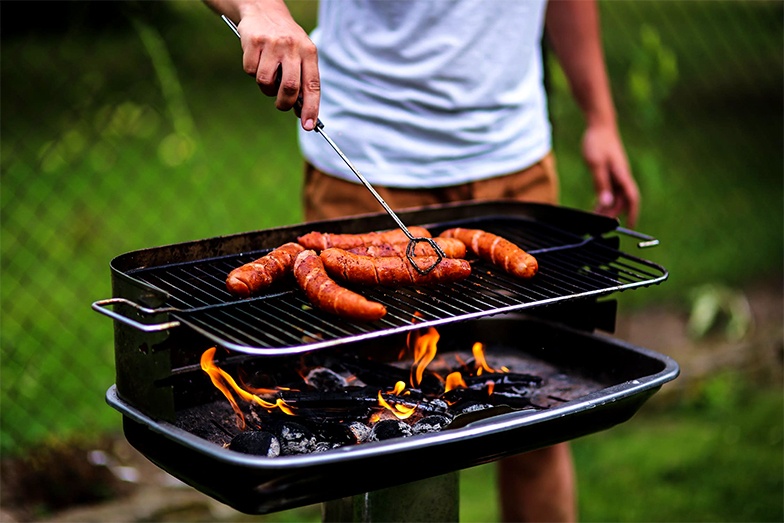 Did you know that your grilling temperature can result in a safer meal? In this post we will discuss the role that meat temperature plays in food safety, the recommended temperatures to cook at, and take a look at how temperature affects the physical properties of meat.
Want more content from Hanna delivered right to your inbox?
Subscribe to this blog!
Questions?
If you have any questions you can leave a comment or contact us by phone at 800-426-6287 or email at sales@hannainst.com.
You can also get in touch with us through social media!
Facebook | Twitter | Instagram | LinkedIn