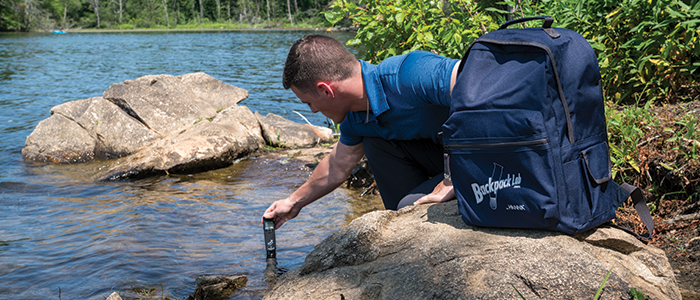 Did you know that there are grants available for educators where Hanna products qualify? Check out our list!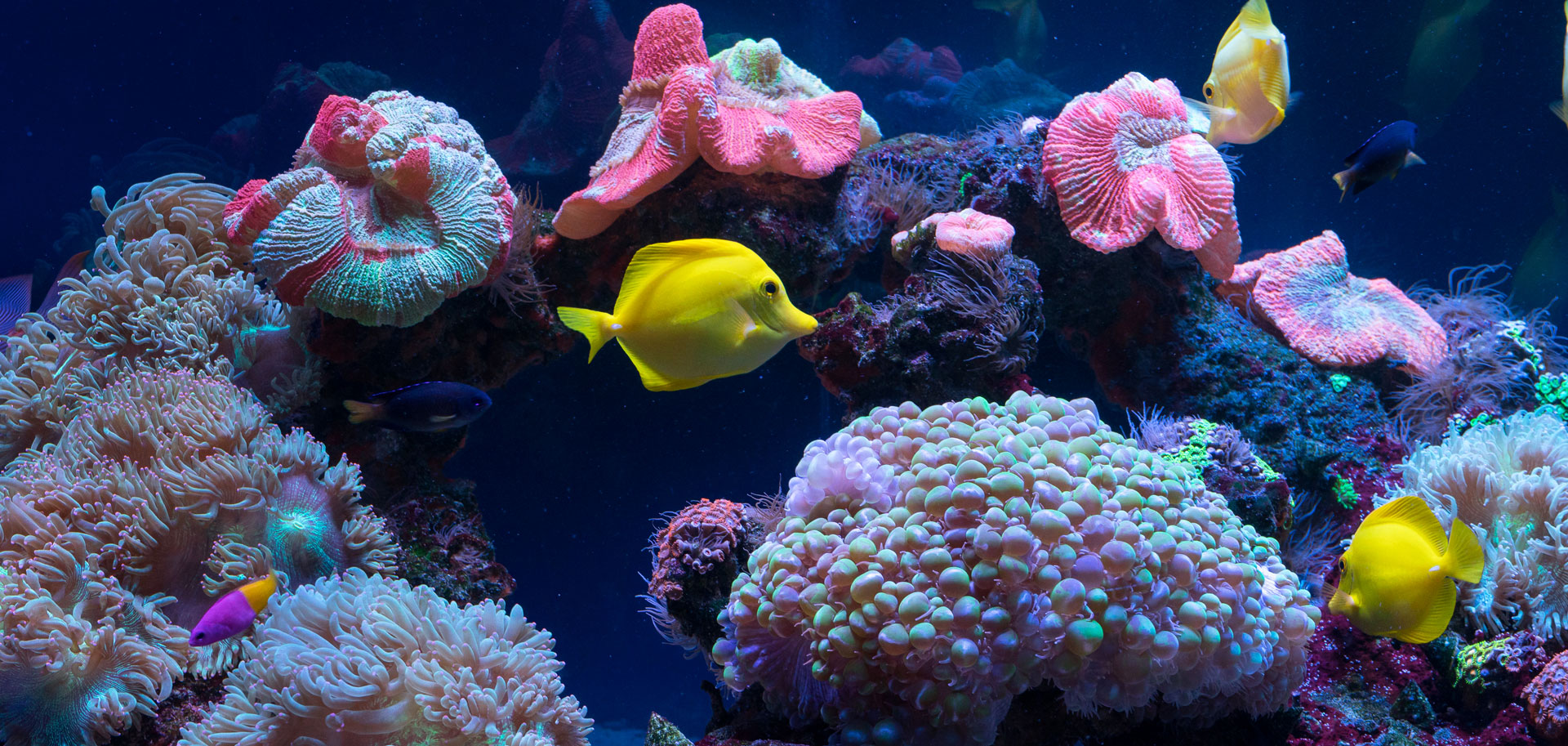 Aquarium keeping begins with proper water quality. Water may appear crystal clear and safe for fish, that cannot be assumed.
Want more content from Hanna delivered right to your inbox?
Subscribe to this blog!
Questions?
If you have any questions you can leave a comment or contact us by phone at 800-426-6287 or email at sales@hannainst.com.
You can also get in touch with us through social media!
Facebook | Twitter | Instagram | LinkedIn