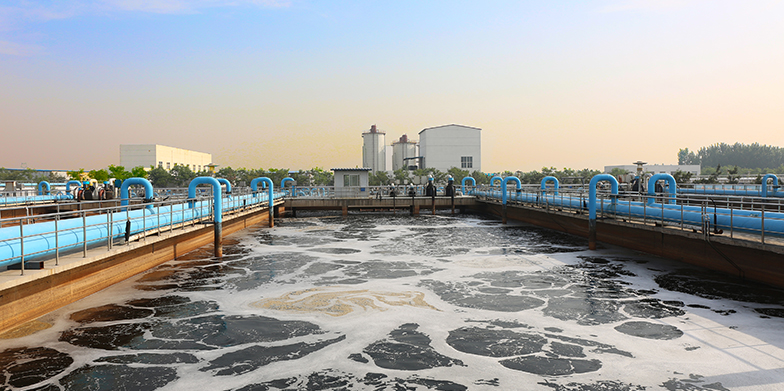 When water is done being used in a factory, or is flushed down a toilet, how does it become clean again, and how do we know the water is actually clean? Conducting a test called Chemical Oxygen Demand can be performed to infer the pollutant levels in a water sample at any water treatment facility.
Want more content from Hanna delivered right to your inbox?
Subscribe to this blog!
Questions?
If you have any questions you can leave a comment or contact us by phone at 800-426-6287 or email at sales@hannainst.com.
You can also get in touch with us through social media!
Facebook | Twitter | Instagram | LinkedIn