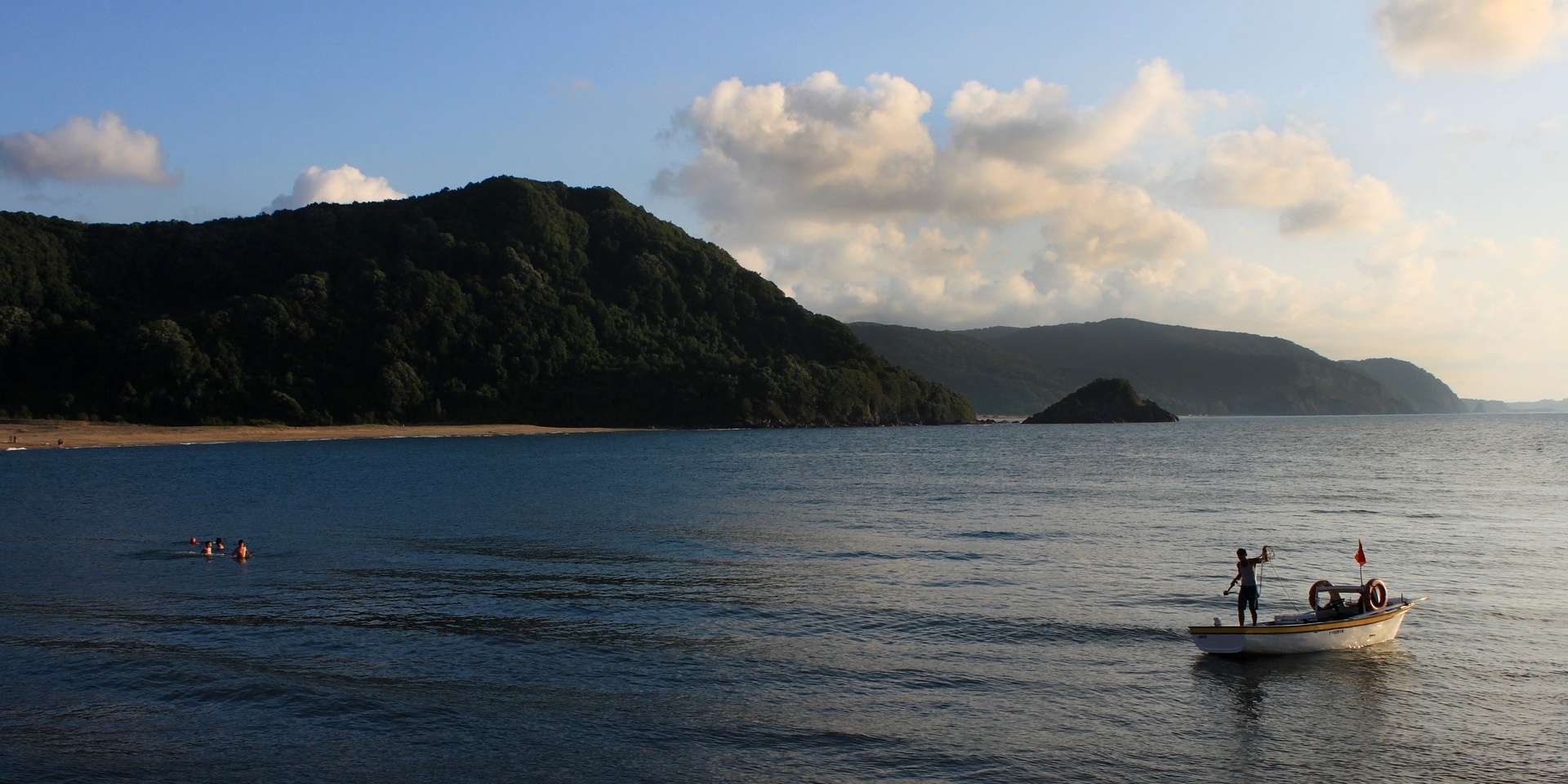 In recent years, bioremediation has become popular as a means of environmental pollution cleanup, especially in marine environments.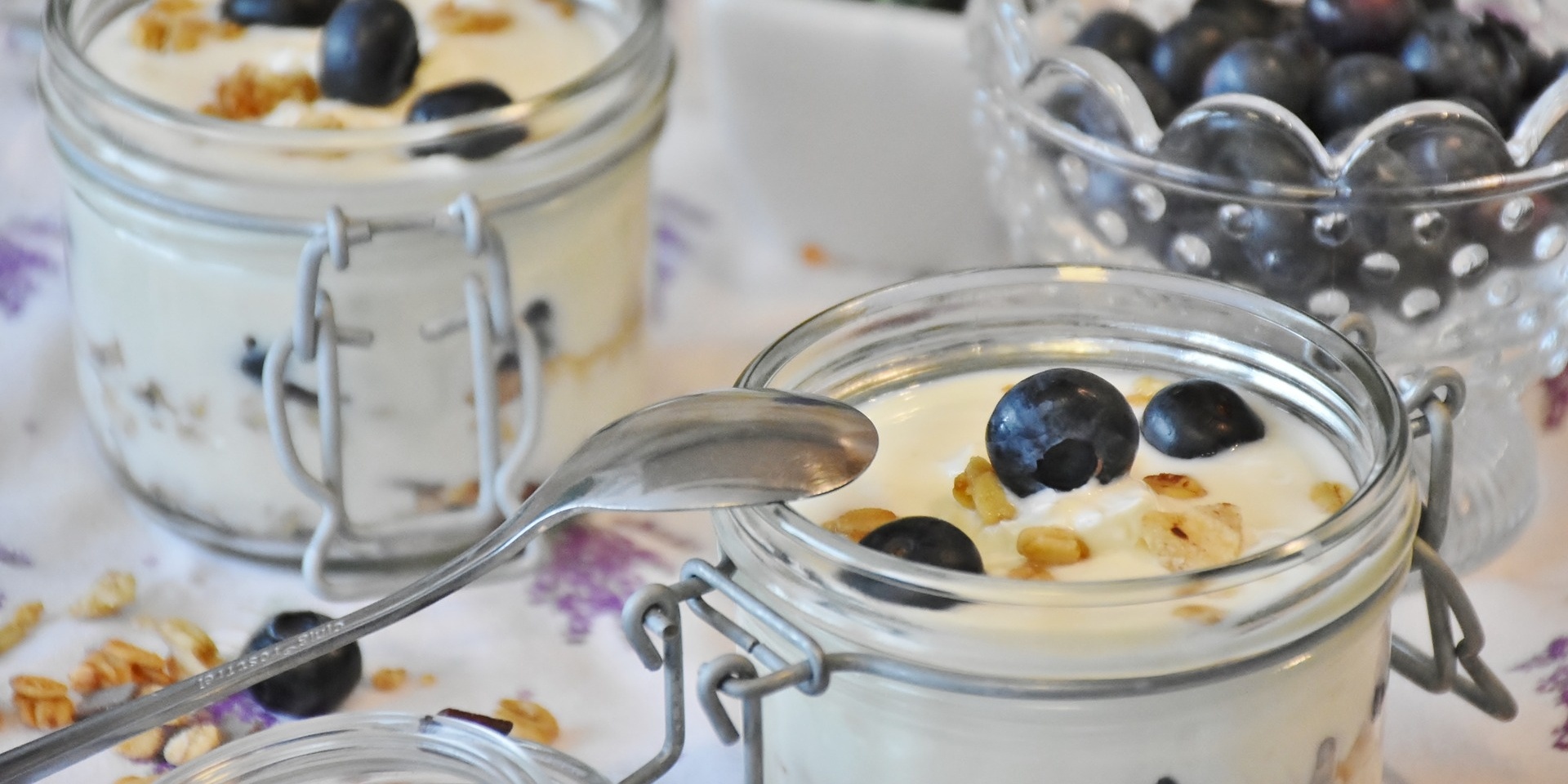 Regular consumption of dairy products provides health benefits such as strengthening bones, better digestion, and reducing the risk of certain infections.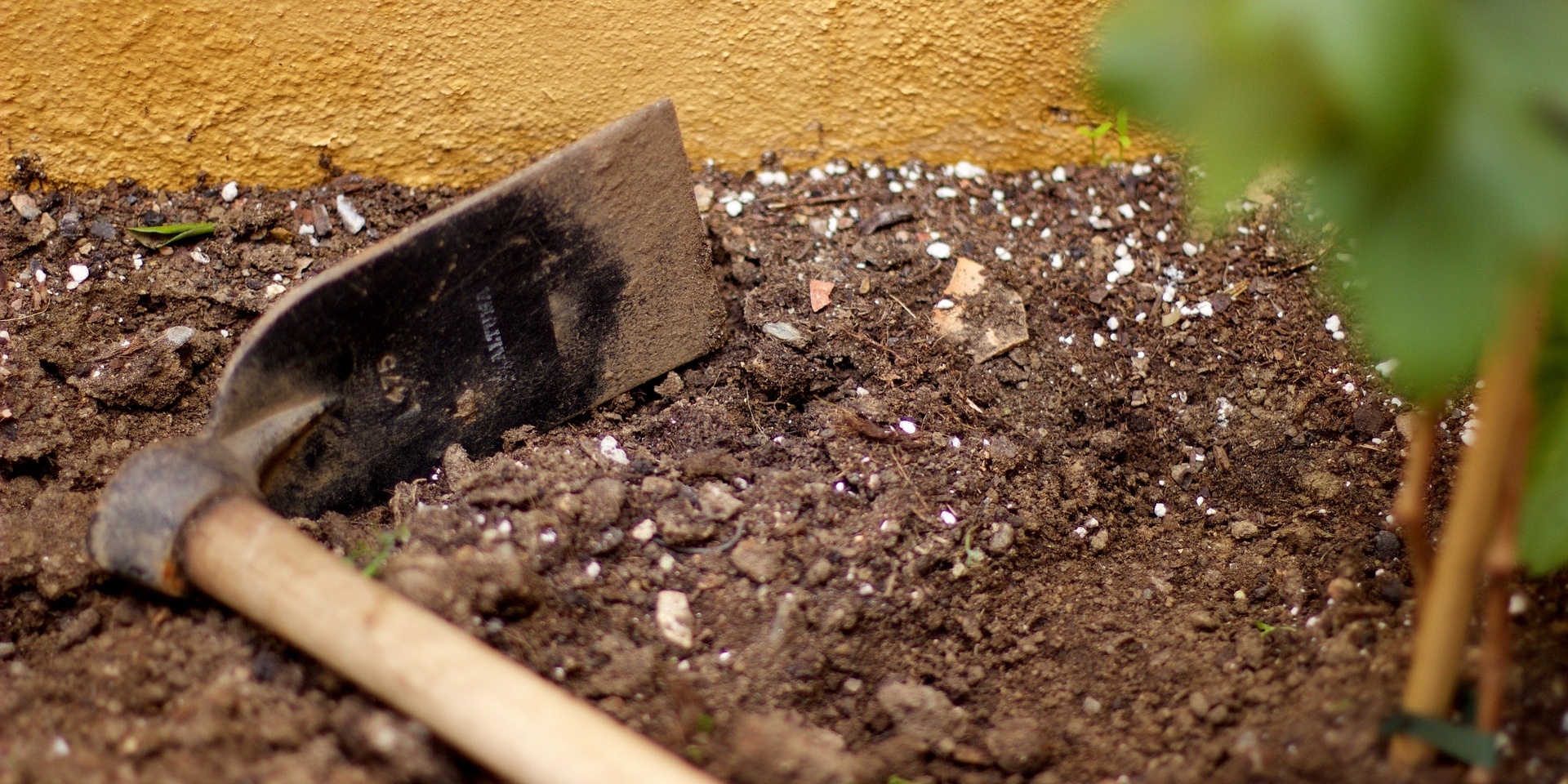 For commercial gardeners and hobbyists alike, the measurement of soil pH can help one better understand what types of plants can be grown, and much more.
Want more content from Hanna delivered right to your inbox?
Subscribe to this blog!
Questions?
If you have any questions you can leave a comment or contact us by phone at 800-426-6287 or email at sales@hannainst.com.
You can also get in touch with us through social media!
Facebook | Twitter | Instagram | LinkedIn