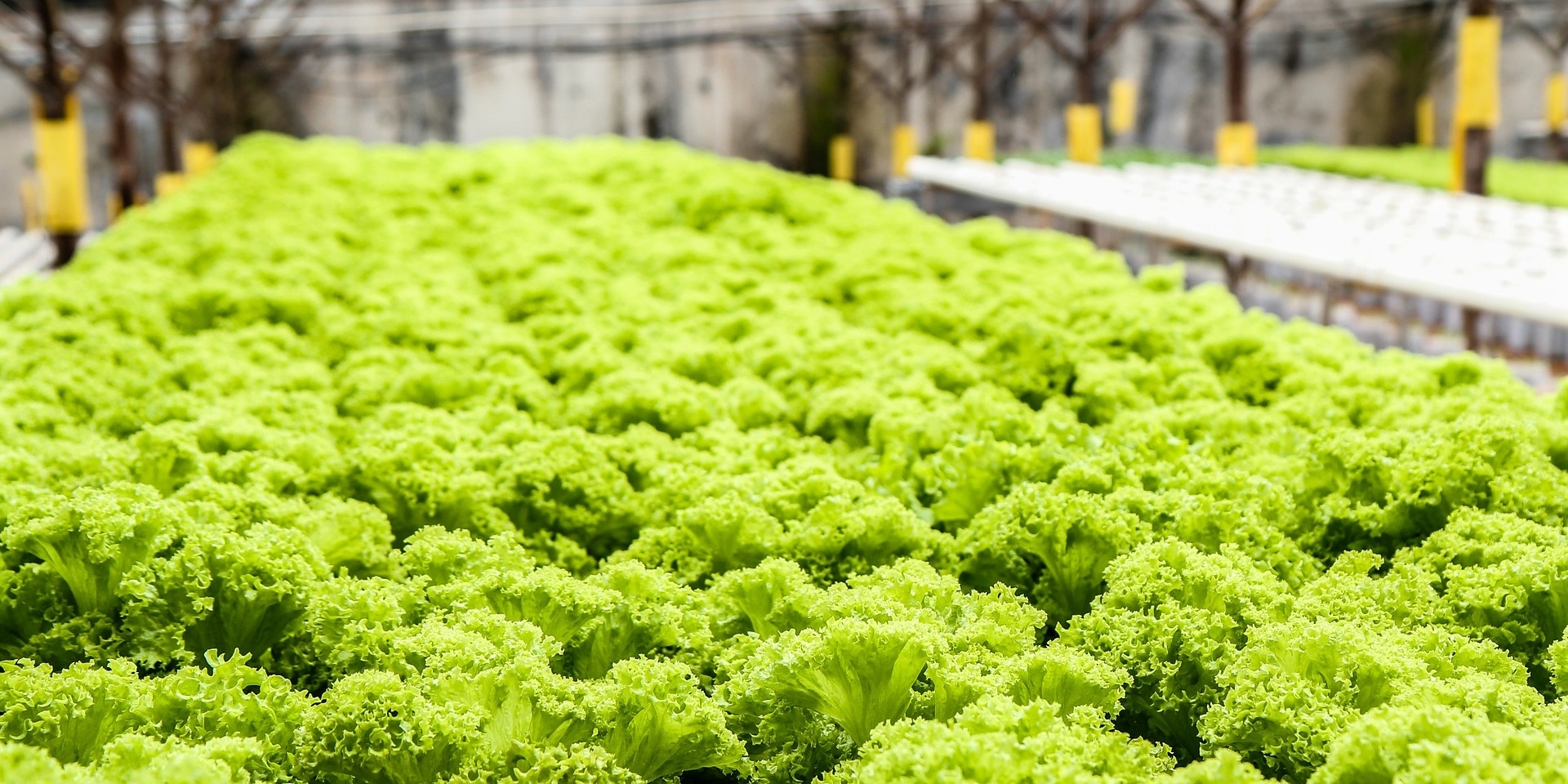 Sanitation Control Systems automate the process of disinfecting irrigation systems and grow media which results in better plant health and lower labor costs.
Want more content from Hanna delivered right to your inbox?
Subscribe to this blog!
Questions?
If you have any questions you can leave a comment or contact us by phone at 800-426-6287 or email at sales@hannainst.com.
You can also get in touch with us through social media!
Facebook | Twitter | Instagram | LinkedIn